Busy Bakers And Creative cooking April 2022
Enrolment 2022-2023
Scoil Ailbhe Breakfast Club
Follow Scoil Ailbhe on Twitter
@ScoilAilbhe @semplestadium @TippCumanNamBun @DurlasOgGAA Congratulations to @ScoilAilbhe, worthy winners on the day. We wish Scoil Ailbhe the very best in their upcoming Co. Final. The future is bright for hurling in Thurles, Templemore and Holycross with the top class standard on display yesterday.
Our @ScoilAilbhe U-11A team qualified for a #CountyFinal in @semplestadium today following wins over @NaomhColmcille6 and #HolycrossNS. 👏🏻👏🏻👏🏻The two thrilling encounters were closely contested, as each school wished to bring the honours home. @TippCumanNamBun @DurlasOgGAA
2
Don't forget the @ScoilAilbhe #Summer #CoffeeMorning and #CakeSale this Friday, May 27th, from 9.30a.m. to 12.30p.m. All are welcome to join us for some special #teatime #treats. @cbsthurles @thurlessars @DurlasOgGAA @ThurlesGaels @PeakeVillaFC @ThurlesRFC @ThurlesGolfClub
Load More...
Keep up to date with us on Scoil Ailbhe Instagram
Twitter
Our @ScoilAilbhe U-11A team qualified for a #CountyFinal in @semplestadium today following wins over @NaomhColmcille6 and #HolycrossNS. 👏🏻👏🏻👏🏻The two thrilling encounters were closely contested, as each school wished to bring the honours home. @TippCumanNamBun @DurlasOgGAA https://t.co/MeWBcevQH8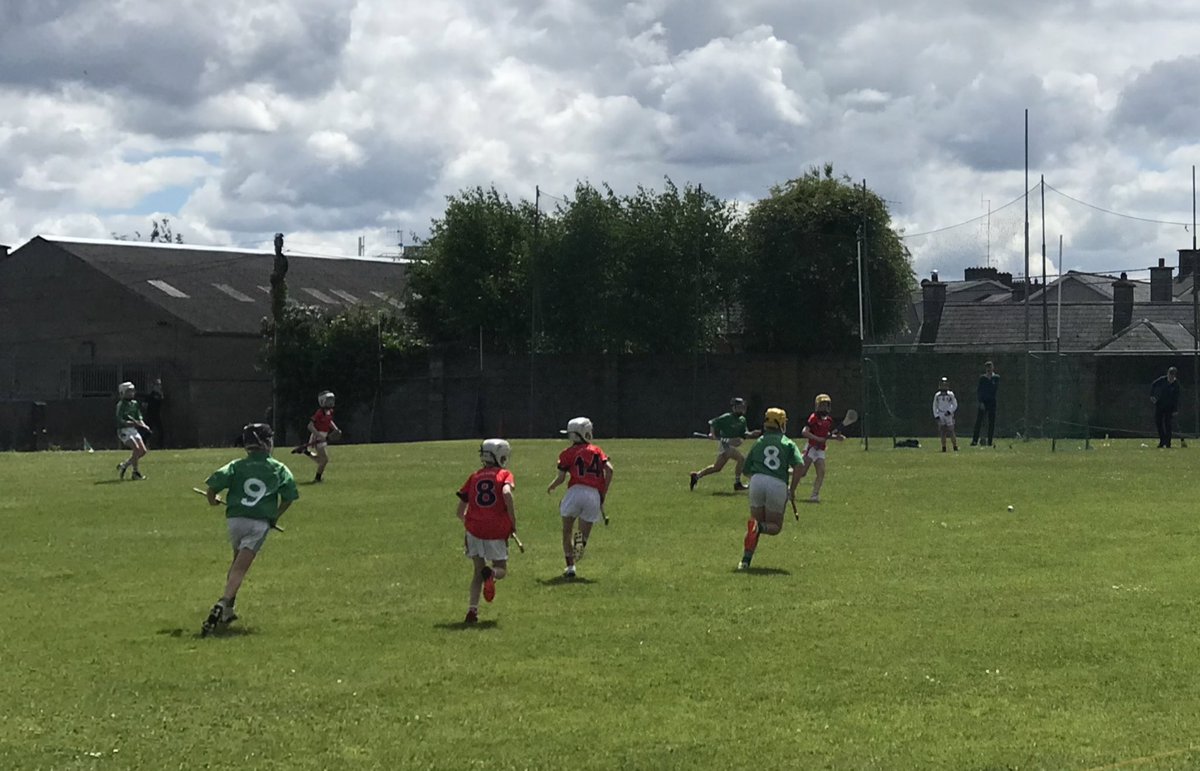 Don't forget the @ScoilAilbhe #Summer #CoffeeMorning and #CakeSale this Friday, May 27th, from 9.30a.m. to 12.30p.m. All are welcome to join us for some special #teatime #treats. @cbsthurles @thurlessars @DurlasOgGAA @ThurlesGaels @PeakeVillaFC @ThurlesRFC @ThurlesGolfClub https://t.co/Cl2FRRQuZk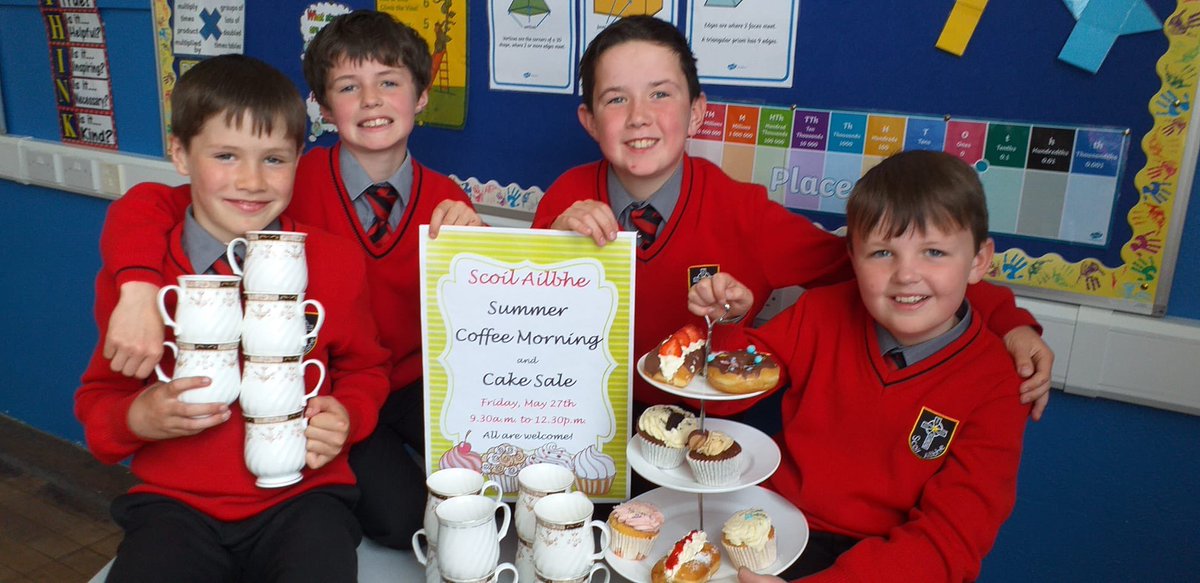 Some early morning activities in @ScoilAilbhe this week! The students have matches played and laps ran before school ever starts! What a great start to the day. 👏🏻👏🏻👏🏻 @PDST_Hwellbeing @PDSTpe @thedailymile_ie @DurlasOgGAA @ThurlesGaels @ThurlesRFC https://t.co/O2QLDCfmPV